Bottle of Local Wine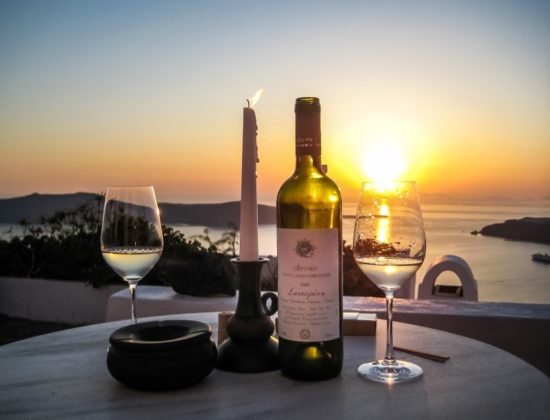 We can also deliver a bottle of Santorini Wine for you to anyone in Santorini.
Gifts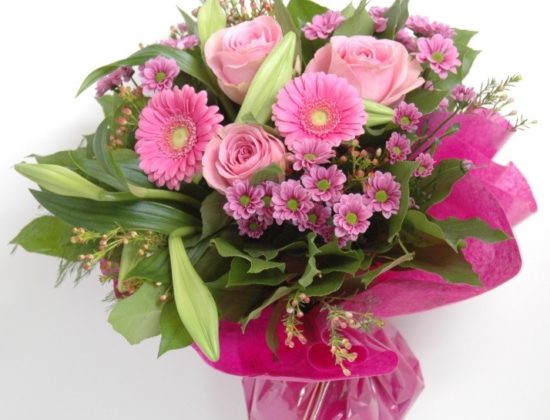 You want to send a bouquet of flowers along with your cake? Yes we can!
Wedding favors, Gifts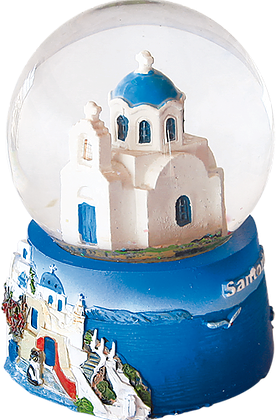 Wedding favors are small gifts given as a gesture of appreciation or gratitude to guests from the bride and groom during a wedding ceremony or a wedding reception. Impress your guests
Contact us for prices and ideas!
Small Wine bottle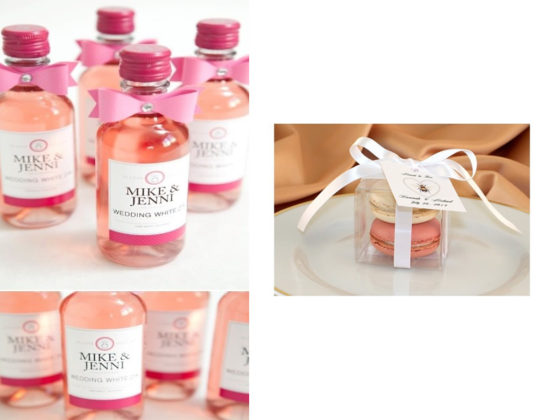 Small Wine bottles with Vinsanto wine for your guests with bonbonieres, small desserts in boxes  etc.
Traditionnal Koufeto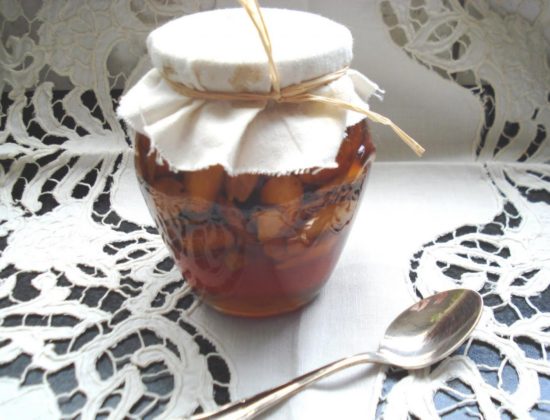 Koufeto, is the traditional dessert that is made for celebrating a wedding! It is made from white almonds that are simmered in local wild honey. The ingredients of koufeto are symbolic … according to the tradition the almonds symbolize the happy life of the couple and the honey symbolizes their healthy children to come. Served in small personal portions for your guests.